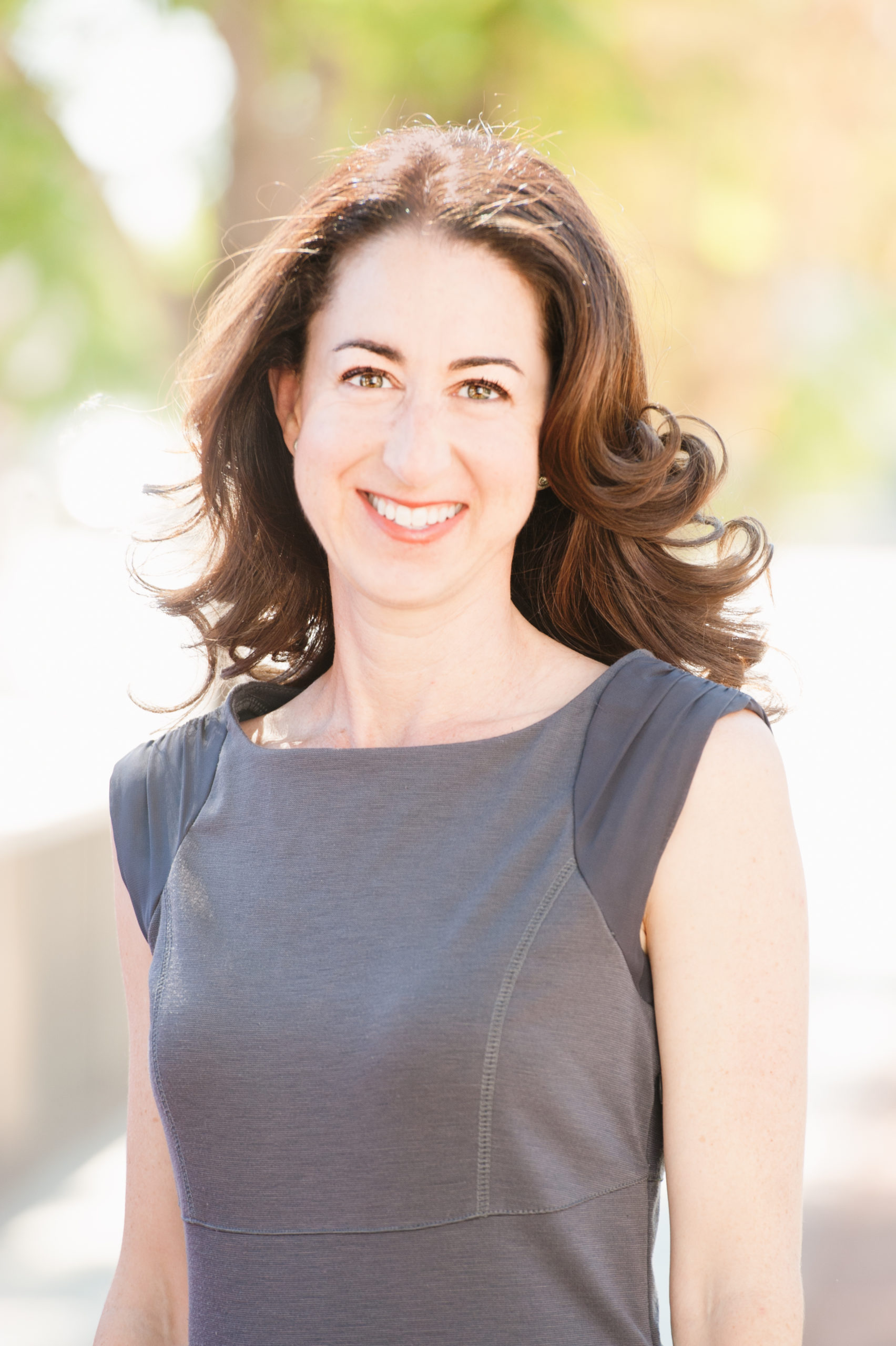 Alisa Lyons
is a co-founder and principal who focuses on government relations and development of economic and community development public/private partnerships. For more than 12 years, Alisa has produced remarkable results through the development and execution of strategic, effective public affairs and public policy programs for her clients.
Prior to establishing SLOAN LYONS Public Affairs, Alisa was the Valley Partnership Vice President of Government Affairs. On behalf of the 500+ Valley Partnership Members, Alisa developed positive and constructive relationships with local governments, and executed direct lobbying and grassroots advocacy efforts on issues that affect the commercial development industry. The focus of her work was to build positive relationships with municipal leaders to further stakeholder interests and, since her position was created in 2005, she measurably raised the visibility and relevance of Valley Partnership in municipal policy negotiations throughout Maricopa County.
Alisa also served as Director of Legislative Affairs for the Arizona Department of Commerce, where she advocated legislation related to economic, community and workforce development, and industry initiatives that affect quality job creation and private capital investment. As the only Commerce team member to be promoted five times in almost four years, she had the opportunity to advance and protect the interests of the Department through both proactive legislative contact and responsive media relations. Prior to joining the Commerce Department, Alisa acted as the public relations manager for AT&T in Arizona. She supported AT&T's highest level, Arizona-based executives with media and community positioning, including a launch of AT&T's only Arizona-based data center which garnered more positive media hits than any other launch in the nation.